Laying a strong structure and foundation at the early stages of your start-up will help you to focus on your market with confidence and look more attractive to investors.
Learn from experienced professionals & seasoned mentors for best practices and valuable insights that could assist your business!
Ideation
Have an idea? Can this become a business?
Would this business be commercially viable?
Do we categorise my idea as a product or service?
What is the most suitable entity type for this business?
Do I need a Co-Founder?
Legal Form
What profit-sharing options can we explore?
How is it different from ownership?
What are the steps to incorporate?
Do we need any mandatory registrations?
Are there any legal compliances to follow (RBI, FEMA, Income Tax)?
Structure
What is a fair & reasonable arrangement amongst Founders?
How does one determine a suitable shareholding structure?
How do we protect Intellectual Property Rights – Patent & Trademark?
What are some practical tips on good governance?
Seed Stage
How do we use a crowdfunding platform?
How do we stay compliant from Day One?
Are there any Govt schemes/subsidies/benefits specific to our business?
Can we find a suitable mentor?
Doing Business
How do I price my product/service correctly?
What are different planning/budgeting/forecasting tools that can help?
Do we establish strategic partnerships?
How do we remain compliant as we grow?
Our 5″I" principle: Investment Worthiness, Investment Readiness, Investment Planning, Investment Documentation, and Investment Facilitation
Investment Worthiness
Market Study
Scalability
Revenue Model
Financial Indicators
Intellectual Property Rights
Investment Readiness
Health Check
Due Diligence
Compliance readiness
Operative readiness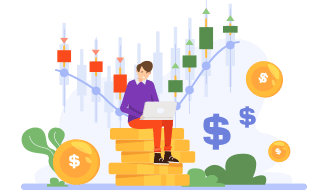 Investment Planning
Expansion plans
Quantum of funds
Valuation
Instrument of Financing
Utilization of funds
Revenue verticals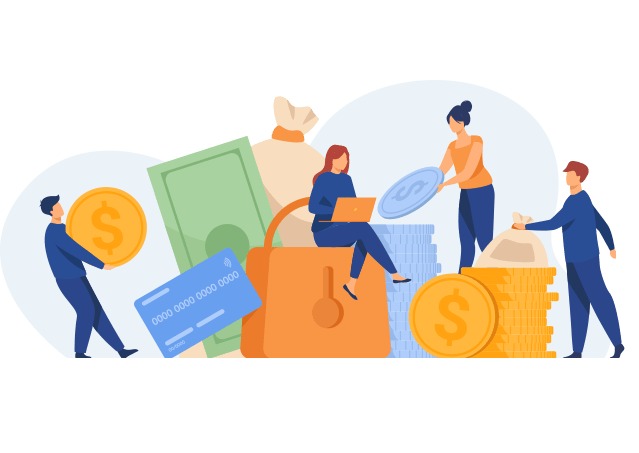 Investment Documentation
Pitch Deck
Teaser
Business Plan
Information Memorandum
Financial Projections
Valuation
Techno- Economic Viability Studies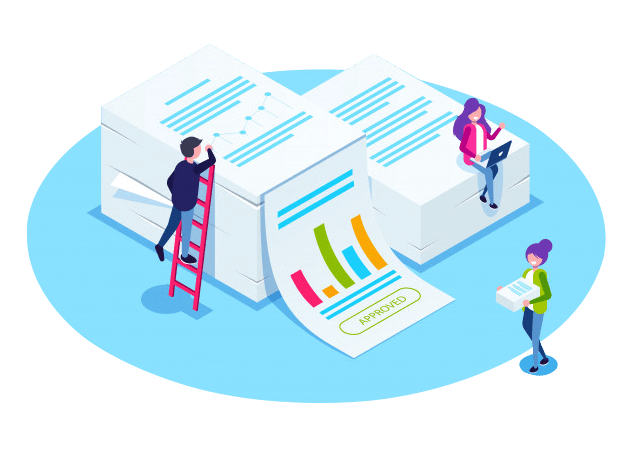 Investment Facilitation
Pitching to prospective investors
Negotiations and drafting Term Sheet
Deal closure
Compliance for Deal Closure
Milestone Mapping & Utilisation