No customer is too small & no issue is too big for us
Your trusted financial solutions provider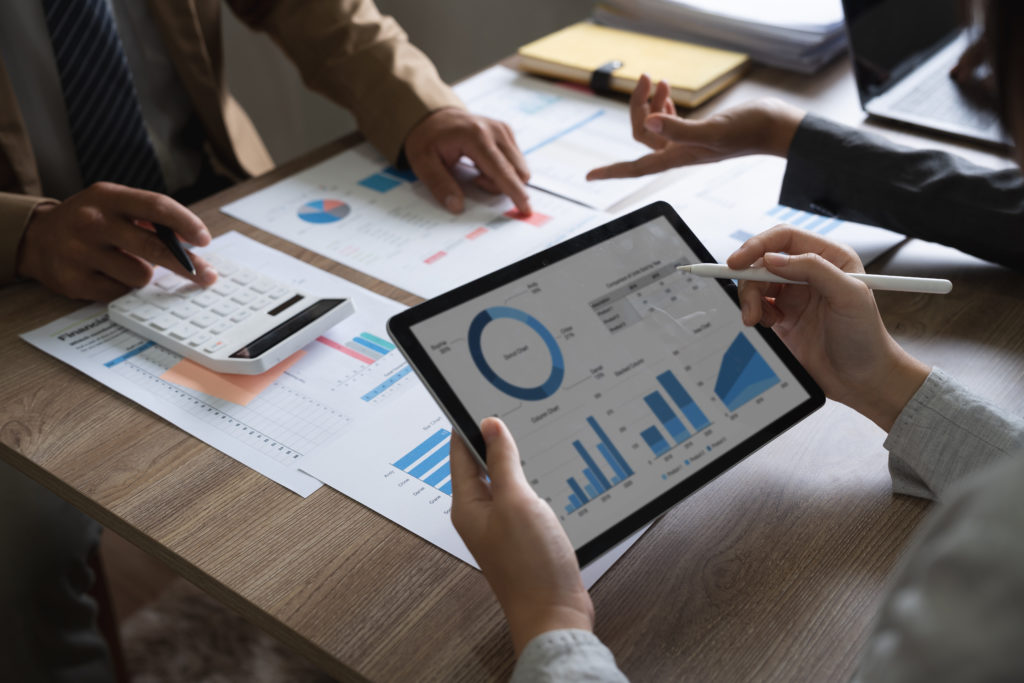 We serve as a full-service financial services provider & are here to listen to just about any need you may have, in the areas of finance, accounts & compliance! We cater to diverse sectors of industry, regardless of size, form of entity, offering a gamut of customised services, to address & adapt to specific challenges faced.

We take pride in offering comprehensive financial service solutions, uniquely blended with superior work ethics and skilled resources, whether within our in-house team or with the help and support of our extensive Associate & Business networks, to ensure maximum customer satisfaction.
Our Team
Each team member believes in adding maximum value along the chain, with a personal touch.
Our Associate Network
Our Associates strengthen our internal team, with their seamless & active support.
Our Business Network
We rely on our Business network for specialist knowledge & expertise
Our Leadership Team
Satish Rayarikar FCA
Sujatha R Krishnaswamy FCA, MBA
Harinath Pabbathi M.S. (Chem E), EGMP (IIM-B)
Srinivas Ranganathan ACA
Our Technology Partners
We leverage the power of technology with our partnerships to fully address your needs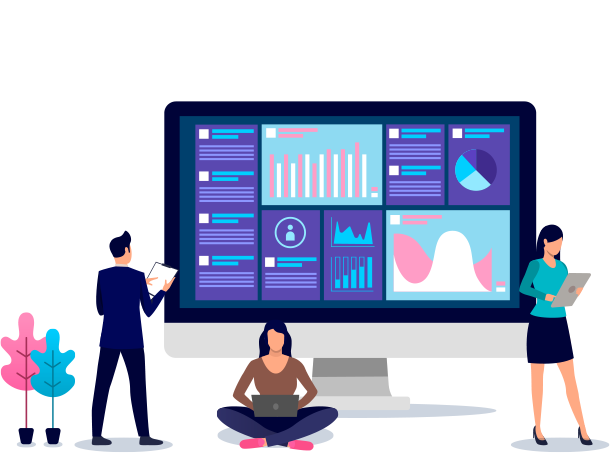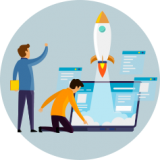 Start Up
Let's help, to get you up & started!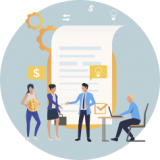 MSME
This segment lies at the core of our services
Global Clients
We are happy to be your global service providers

Individual
We offer personalized services on matters relating to just about anything commercial!

Non-profit Organisations
If you are working to give back, you have a special place in our hearts!

Large Business
Irrespective of the size of the business, you will need a Finance partner.
Would you like to speak to one of our finance associates over the phone? Just submit your details and we'll be in touch shortly. You can also email us if you prefer.
We have been working with Crestworth Management Partners for over five years now and it has been a great working relationship. The entire Crestworth team is prompt, responsive and very focused on our requirements. They have been a true partner in our journey and have always acted in our best interest as a virtual accounts department for us.
We transferred our tax accounts to Crestworth Management Partners due to poor services from another well-known accounting firm at Bangalore. As an NRI, we needed an accounting firm with
When we started Cerebhyas in 2013, we were looking for someone who could provide services beyond just the audit and tax work that we had needed. Since then, Crestworth Management Partners have been our accountants, advisors and conscience-keepers, all rolled into one. The entire team is very knowledgeable and focused on customer service.
I have had the pleasure and honour of working with Crestworth Management Partners and have found them to be an extremely conscientious, knowledgeable on a variety of finance subjects, diligent with very strong values. I would recommend any Organisation needing a transparent system use the services of 'Crestworth Management Partners'