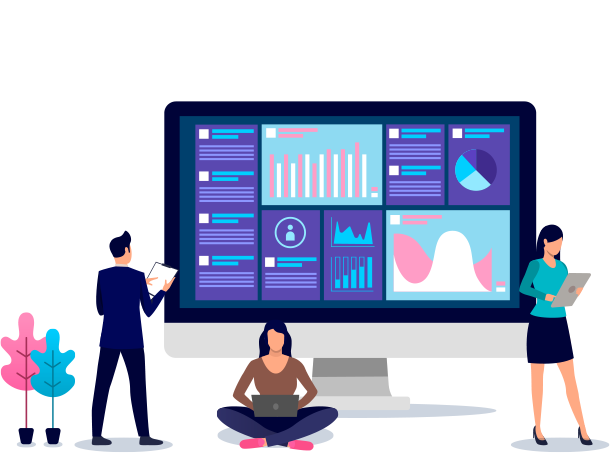 We have been working with Crestworth Management Partners for over five years now and it has been a great working relationship. The entire Crestworth team is prompt, responsive and very focused on our requirements. They have been a true partner in our journey and have always acted in our best interest as a virtual accounts department for us.
We transferred our tax accounts to Crestworth Management Partners due to poor services from another well-known accounting firm at Bangalore. As an NRI, we needed an accounting firm with
When we started Cerebhyas in 2013, we were looking for someone who could provide services beyond just the audit and tax work that we had needed. Since then, Crestworth Management Partners have been our accountants, advisors and conscience-keepers, all rolled into one. The entire team is very knowledgeable and focused on customer service.
I have had the pleasure and honour of working with Crestworth Management Partners and have found them to be an extremely conscientious, knowledgeable on a variety of finance subjects, diligent with very strong values. I would recommend any Organisation needing a transparent system use the services of 'Crestworth Management Partners'